5 Biggest Graphic Designing Trends For 2020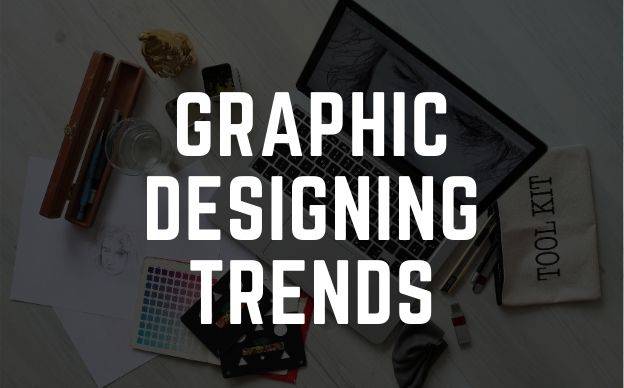 We have already stepped into a new year full of incredible design experiments. Of all the graphic designing trends for 2020, listed here are 5 biggest trends:
Dreamy and abstract illustrations: Mainstream, simple illustrations surviving through ages no longer have the eye-catching power. This year, imaginative, abstract and even dreamy illustrations should be considered in order to stand out in the field of graphic designing.
Smooth flowing lines and shapes: A natural, approachable and genuine feeling can be conveyed throughout a design by using flowing shapes. With flowing shapes, other design trends like muted colours and heavy fonts also pair well to form a unique composition. 2020 is to witness beautiful flowing shapes and lines as a dominant graphic design trend.


Also Read: 10 Digital Marketing Trends to Watch Out For in 2020

Finer branded animations: This year, companies will strive to create finer, better and unique branded animations to stand out from their competitors. More than standard reaction GIFs, animations are more eye-catching. Reaction GIFs are about as eye-catching as a stock photo, in 2020 because of overuse.
Colour Gradients: This year, colour gradients are to be used in a more creative and unique way instead of just being relegated to the background of images. Colour gradients are to be used in the making of complex illustrations, by using a colour filter and including gradients in simple graphics to add some depth and texture.
Intensifying minimalism: With Google rewards pages checking both of the boxes with better spots in search rankings, most brands have adopted a minimalist approach to their homepages to achieve better load times and compatibility with mobile devices. Hence, intensifying minimalism is definitely one of the biggest graphic designing trends to watch for in 2020.
Published by: cwt