Marico – #SetWetGo
Client
Marico - #SetWetGo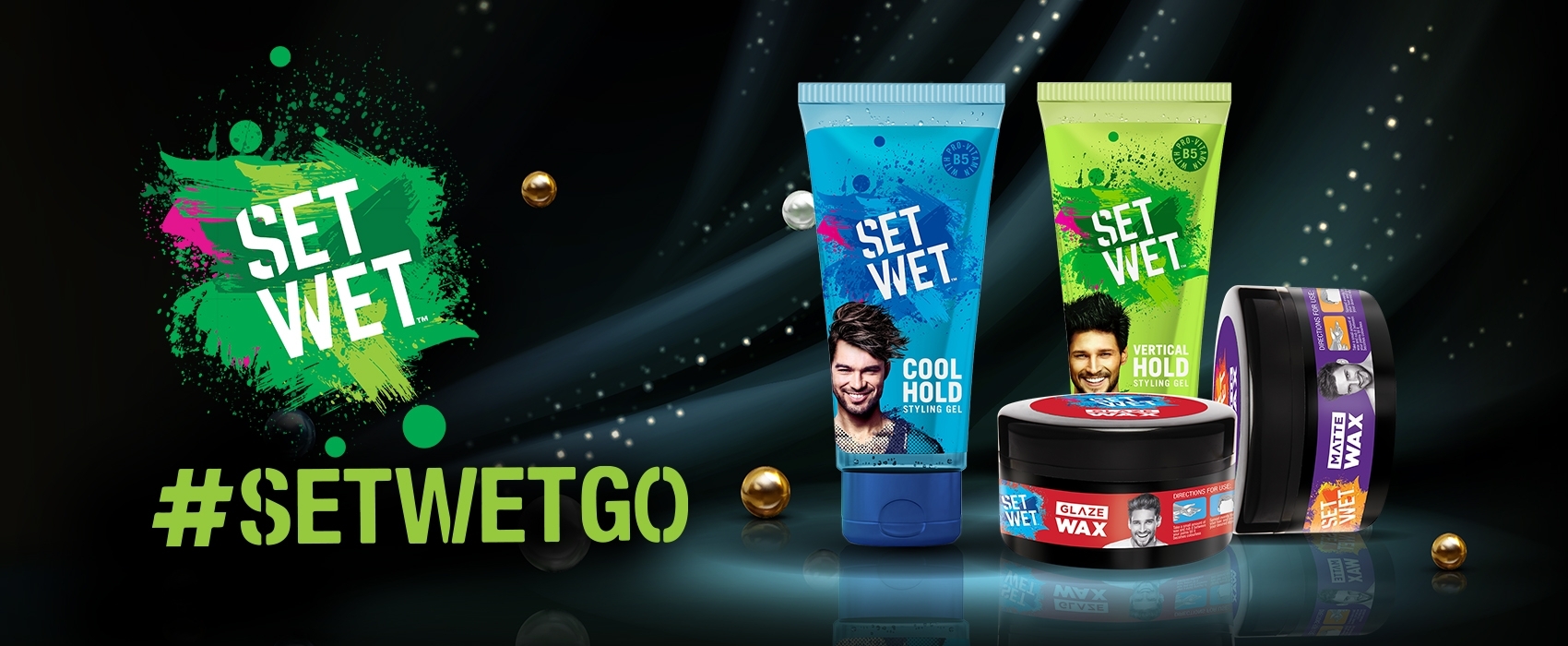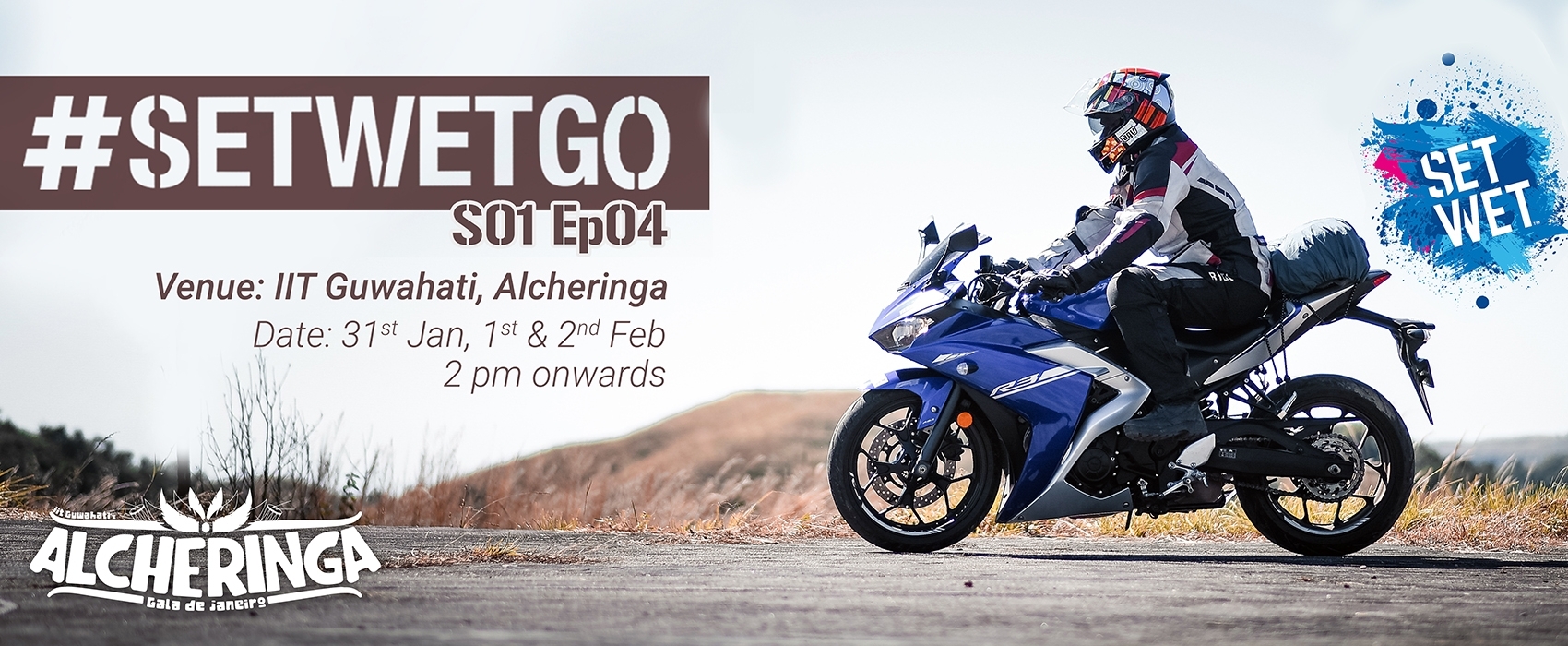 The Brief
- Increase market penetration for Marico Industries' brand - SetWet in the North East
- Establish SetWet as the go-to brand of the college-going as they will be our target group to start with the campaign and brand awareness
The Action
-A Four Day Film Festival bringing a wide audience together to appreciate impactful
films.
- A never seen before congregation of renowned film personalities & storytellers from
across the country in the North East.
- Multiple Filmmaking workshops and masterclasses aimed at training the youth of the
region thus empowering and encouraging them.
- A 360 degree marketing campaign utilizing Print, Outdoor, TV, Radio, Digital, PR, &
Influencer Marketing, achieving widespread community engagement.
The Idea
- An Intellectual Property Event that covers the entire North East, lending a platform for
budding talent & reputed filmmakers to connect.
- A Short Film Contest to give untapped talent a platform.
- Film Caravan: An extension of the BVFF, a one of a kind film screening roadshow that
travels to multiple cities & towns.
The Impact
- 25000+ people in attendance over the 4 day period.
- 150+ number of entries every year for the Short Film Contest.
- 15 cities and towns covered by Film Caravan.
- 20+ Celebrities including Boman Irani, Imtiaz Ali, Raju Hirani, Prakash Jha, Adil.
Hussain, Zoya Akhtar, Vishal Bhardwaj, Rajkumar Rao to name a few, in attendance.