Roopa Barua – a touchstone for all Northeast Filmmakers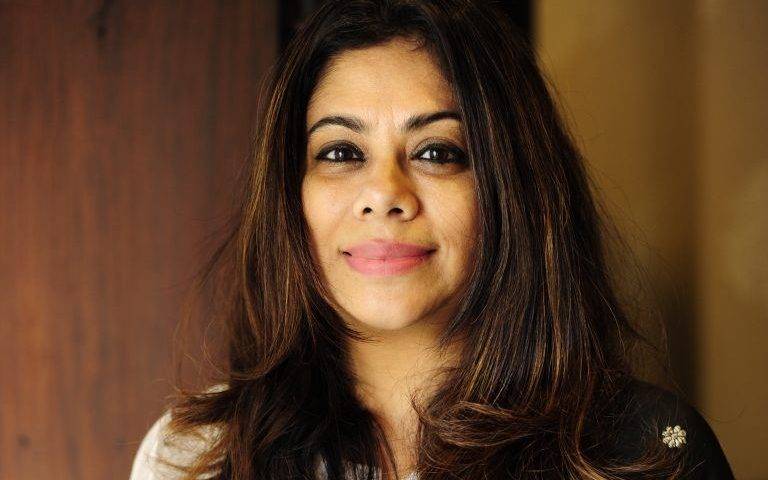 Roopa Barua is a renowned and well-established filmmaker. She strives to produce nuanced content for cinema. Her films depict nonfictional content and mostly her documentaries are inspired by her love for horses and ponies. She was born and brought up in the rusty town of Jorhat that had secrets of its own. Every year a horse race was hosted at the local gymkhana in Jorhat. This local tradition caught the likes of Roopa and struck an idea to showcase this 135-year-old heritage tradition in a documentary known as the 'Rider of the Mist'.
The most recent accolade winning documentary 'Daughters of the Polo God' is based on Manipur, India. The documentary focuses on the unparalleled kinship between horses and girls. In the state of Manipur, men have ruled the ground for centuries but now the tables have turned, and women are taking charge. Despite the growing political unrest, a budding sisterhood of polo enthusiasts is flourishing. These women have a profound affinity towards their Manipuri ponies. They actively take part in the international tournament every year. Roopa Barua's documentary attempts to showcase this sacred sanctimony between the ponies and women.
Her short film received numerous accolades and recently won the Best Documentary Award at Vancouver International South Asian Film Festival. We congratulate her on her recent success.
Roopa Barua is a Core Committee member of the Brahmaputra Valley Film Festival. She is a source of constant inspiration for all filmmakers. She has set a benchmark for every other filmmaker to match.
Published by: cwt