Top 5 Event Management Hacks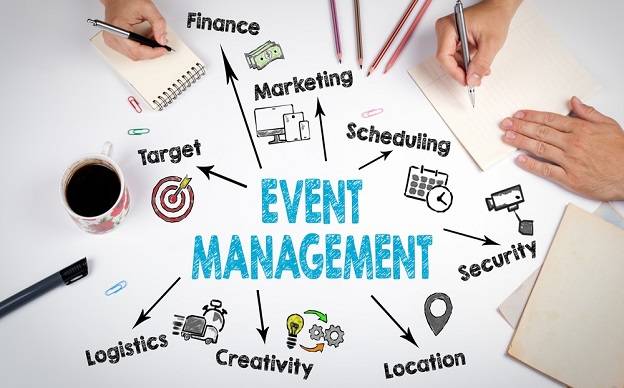 Event management implies understanding the brand, recognizing the target audience, coming up with a plan and coordinating all the little details to make it a success. Event Management is a challenging industry where every small move could make an infinite difference. These 5 event management hacks will help you maintain your stance in the race.
Take charge of your to-do list: Allocate sufficient time to each event. Have a checklist ready where you can tick off the work you have accomplished and see what all is pending. Arrange your list in the sequence of priority.
Make a budget and stick to it: It is crucial to have a detailed and robust budget. Don't forget anything out. To make money you first have to spend money. In the early months try to secure your customers. Make a list of all the things you need to allocate budget efficiently.
Also Read: HOW TO FIND THE BEST VENUE FOR YOUR EVENT FROM BEST EVENT MANAGEMENT COMPANY GUWAHATI
A well-defined scope of work: You should have a clear understanding of your mission and goals for your event business. You should specifically state it on your website to attract the right kind of customers who offer you value.
Do your research: Just like for any other field of work it is important to do your research before diving in. It is essential to have knowledge of the competitive landscape and to know your unique value proposition. This will help you keep your leg up in the race.
Smart Goals: Create SMART goals for your company to always have a standard to match up to. Clearly outline what you are aiming to achieve and build up a measurable strategy for it.
To create a successful event apply these 5 event management hacks. All the best for your next event.
Published by: cwt