Understanding the Role of Organic vs Paid Social Media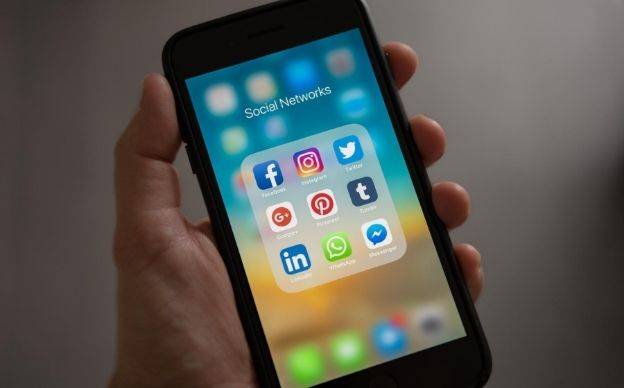 The social media landscape keeps on changing its dynamics. With all of the social media's evolution to date, it is seen that like Snapchat, new platforms rise to prominence; like Periscope, new technology increases user participation and real-time content; like Facebook, Twitter, Instagram launched 'buy' buttons, existing networks enhance their platform and product.
Social media is now an established channel for customer acquisition, remarketing, and engaging existing fans/customers to support retention programs and not just about conversation and content like it was in the previous years. Although immature in comparison to search and email marketing, social media is a channel, which most e-commerce teams are ramping up investment in.
Organic Social and the role it plays
Organic Social is any media content that is posted on a social media platform without having to pay them. It is a social community built using free tools provided by each social network that allows interactions, sharing of posts, and responding to customer comments. To cite an example, the use of Hootsuite or Buffer to schedule and publish tweets on Twitter is organic.
To use Hootsuite or Buffer might charge for a license but there is no charge from Twitter for publishing any tweet. An organic activity is when a person visits a brand page and engage in an activity (like, comment, share or subscribe) without any external trigger. Thus, organic reach matters in a way that it shows the number of audiences genuinely interested in a brand.
In terms of brand loyalty and reputation, organic reach has its own benefits. A user who shows interest in your page without any external trigger is sure to be a loyal customer. When a user interacts with a brand organically, it helps the brand in multiple ways. To maintain a healthy and good reputation online, user reviews come really handy for brands.
Paid Social
Paid Social is any media content that is posted on a social media platform by paying them to display to social network users based on the user profile, for example, demographic. Depending on the type of ad planned, a cost is incurred. For example, many advertisements incur a cost per click (CPC). Usually paid social posts to have a "sponsored" tag attached to them during the run time of the promotion. Paid social is basically the premium a platform gets paid by a brand to make the content reach a wider audience who probably haven't yet liked their page.
Only 2% of your total followers on Facebook are reached by organic content.  After Facebook announced changes in its algorithm, organic reach is said to lower down by 20% on average. Paid advertising initiates brand awareness, which in turn results in sales and hence is paid boost advisable. Paid social creates a threat of losing credibility of the business page through inorganic reach.
However, it is to be noted that due to an overflow of content on social media, it is devoid of its target audience. In contrast to organic social, paid social can give an instant boost to a brand to reach a larger audience. Paid social media is ideal for growing sales for businesses coming up with a time-bound scheme or an offer.
To conclude, while organic social media helps in increasing brand loyalty and reputation, paid social media helps in increasing reach and brand awareness. Hence, for marketers, it is necessary to plan a strategy that has a balanced combination of both the media.
Published by: cwt