Sports Authority of India – Tokyo Olympics
Client
Sports Authority of India - Tokyo Olympics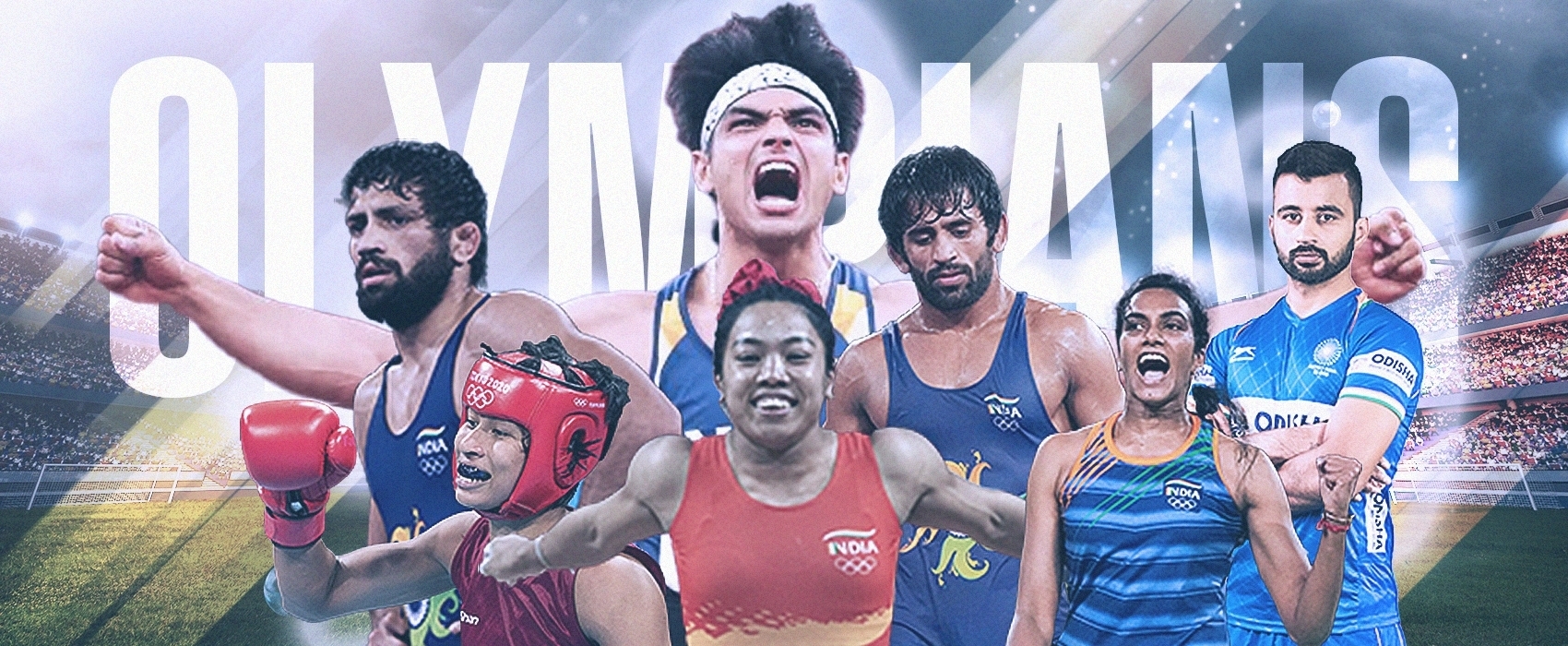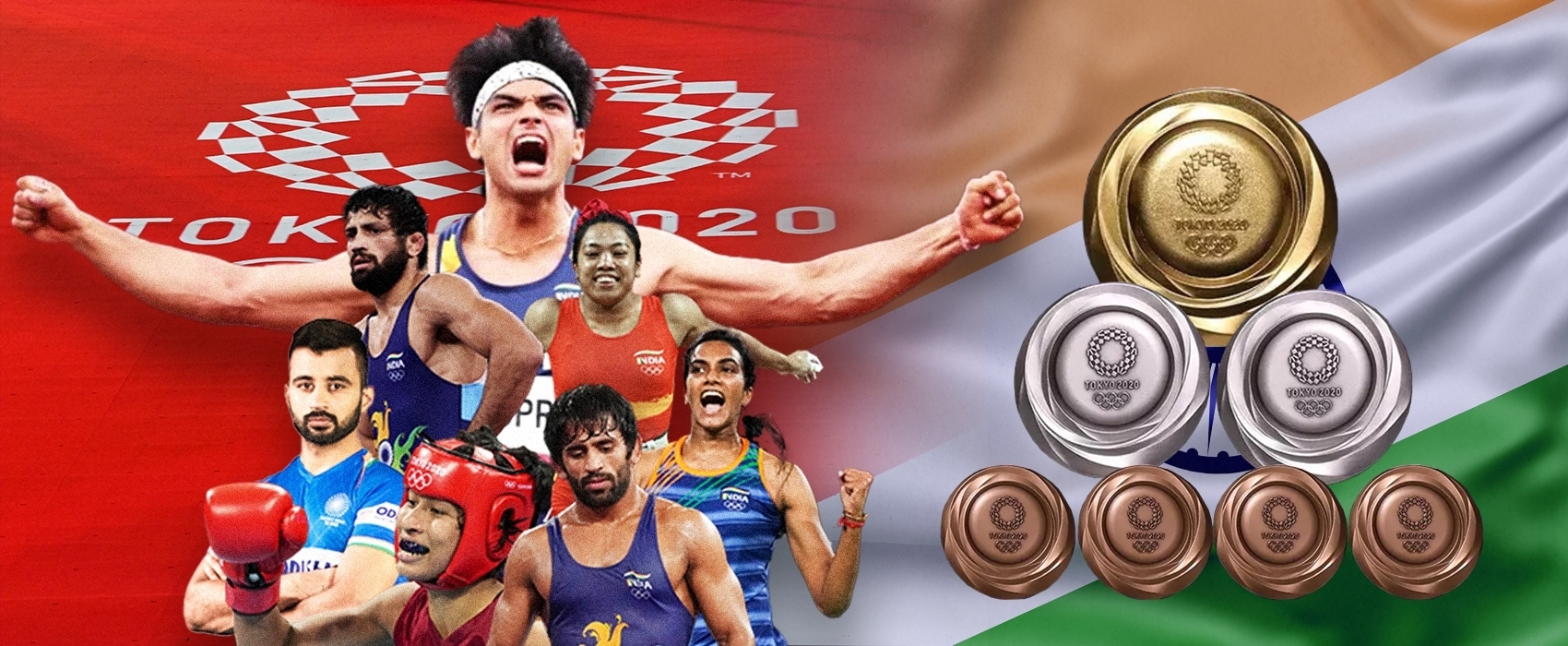 The Brief
- Create a BUZZ for the Indian contingent at the Tokyo Olympics and mass engagement and following
The Action
- Music video with Mohit Chauhan "Tu Thaan Ley" - the official Anthem for the Indian Olympics contingent and amplificatiInstagram same on social media.
- Digital launch and amplification through collaboration between AR Rahman & Ananya Birla – "Hindustani Way" the official cheer song for the Indian contingent at Tokyo Olympics.
- Collaboration with BCCI for amplification of the campaign on social media, deploying the Indian Cricket Team members instagram handle, the Team India handle & BCCI handles. This was further upscaled with hoardings at selected locations
- Selfie Points at all the key locations such as metros, railway stations, malls etc across the nation.
- Special filters and frames developed for use on various social media platforms.
- Targeted campaigns on Twitter amplified by PMO, MyGov, Minister of Sports & surrounding handles
- Content mix that encompassed creatives, motion graphics, videos, & imagery.
- A Special Olympics Talk Show – "Talking Tokyo" hosted on Twitter Spaces.
- Amplification of the "Olympics ki Asha" Government films across social media platforms (Youtube, Instagram, Facebook & Twitter)
The Idea
- Multi-level integrated campaign focusing on engagement
- Influencer Collaborations for additional amplification
- Leverage social media to generate buzz through engaging content such as quizzes, competitions, sending your selfies, etc
- A comprehensive campaign covering multiple touchpoints, mediums & content strategies to #Cheer4India
The Impact
- 3.5 Billion Collective Reach across handles and channels
- Trending in the top 3 spots continuously for 4 hrs on Twitter
- Organic amplification by Influencers and Celebrities
- Influential personalities including sports analysts, coaches, former athletes and government representatives engaging with fans and followers on "Talking Tokyo"