How to create the best social media marketing strategy for 2020?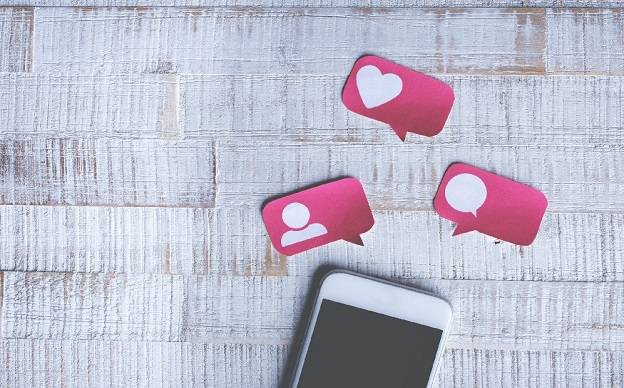 Social media is a staple area of digital marketing for businesses of all shapes and sizes, industries and audiences. However, with updates and new releases
making it an ever-shifting landscape, brands need to keep up to date with the latest developments and changes to the space in order to benefit from their social channels.
Let's start by asking the basic question to ourselves, are we ready to create a social media strategy?
It is an overwhelming feeling to jot down creativity with word limit. Been there, done that! 🙂
What is social media marketing?
Social media marketing refers to business activity on social media platforms which contributes to marketing objectives such as brand awareness, website traffic.
Why opt for Social Media Marketing?
Discover potential customers
Initiate valuable conversations with customers
Recruitment opportunities
Building a community
How to create a social media marketing strategy?
Set objectives
Set audience by outlining the demography
Market Research wherein we need to analyse our competitors on social media marketing
Prioritise the "PLATFORM"; Ideally the focus should be on producing different kinds of content to maximise results
Use CONTENT CALENDAR to ensure posting consistency
Schedule social media posts
Social media platforms have over time evolved in a way wherein it acts as a wider platform for everyone to indulge in creativity, brand marketing, creative analysis, promotions, exchange of information and most importantly a huge blessing in disguise for digital creators. But it is essential to understand how one achieves the right chord in terms of reaching out to the target audience/customers.
A clear strategy will guide us in handling the goals with a proper sense of purpose. Below is a step-by-step social media marketing guide to help you identify your social goals, engage audiences and optimize your results:
Set Goals
Who is your target audience
Establish metrics
Scrutinize your competition
Create and curate engaging content
Make timeliness a top priority
Assess your results and optimize
Communicate goals, challenges and wins with your team
What would you share with someone new to social media?
Curating a social media marketing plan is the most crucial step towards building the social community. It is important to have the blueprint of the same first. See below:
Pick your networks
Fill out your info
Find your voice
Choose your strategy
Analyze and test
Automate and engage
No matter how far and wide your business intends to extend its reach, successful content marketing distribution often comes down to having a strategic, systematic, and scalable approach.
Our model is one way to ensure that everyone involved with your content is working from the same social media blueprint, but it's not the only way to get the job done.
Let us know what processes you use to determine where, when, and how you share your content and spread your brand influence.
Published by: cwt